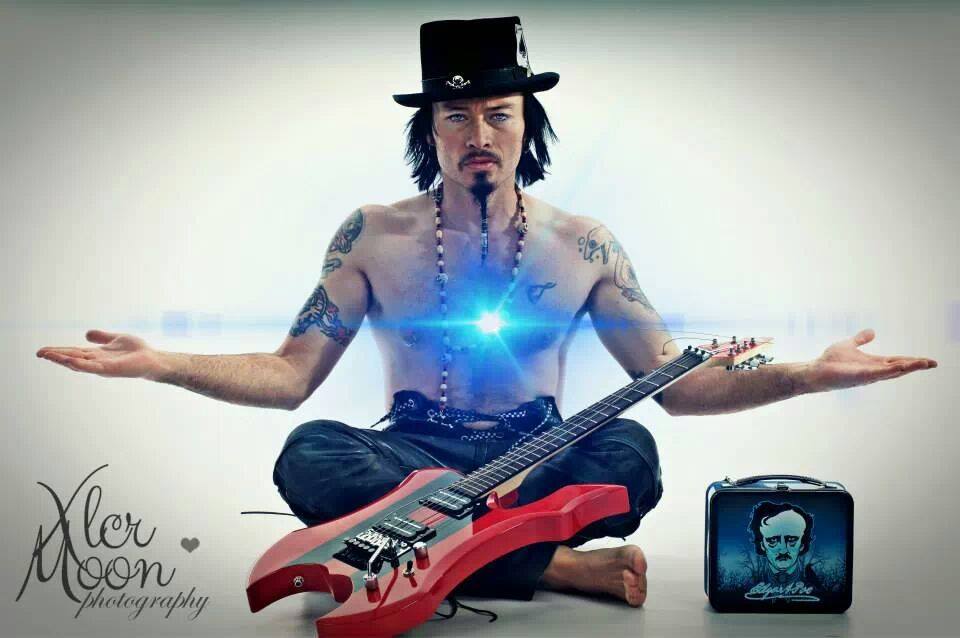 Billy Blair II, a renowned musical artist has been using a custom CSG Guitar since 2012.  He was born in the Great State of Texas, which is also home to our company.
Coming from a musical family, Billy knew from a young age that he wanted to play music and be in bands.  He is a multi-talented artist reaching all aspects of entertainment, including being a musician, actor, producer, acting coach and performing stunts.  In fact, you may have seen him such movies as Machete Kills (2013), Jonah Hex (2010) and others.
We are proud to have Billy as part of our musical family by endorsing and using a custom Rocker Series guitar in his band JUNK.  We are currently in the process of created him a new guitar, so be on the look out for it soon.
Visit his site at Billy Blair