Welcome back to our new site.  We are so happy that you have come back to see us.  We are still working on adding new content, photos and more, so please be sure to book mark the site and come back often for new updates.
Are you looking to get your very own custom guitar, then you have come to the right place.  We have been designing guitars since 1993.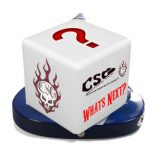 Coming Soon
We designing a new line of guitars that are currently known as the BB II Series.  This has been a work in progress for some time are we are excited to be getting close to the end of the process.
Be sure to come back and look for details on this new line.